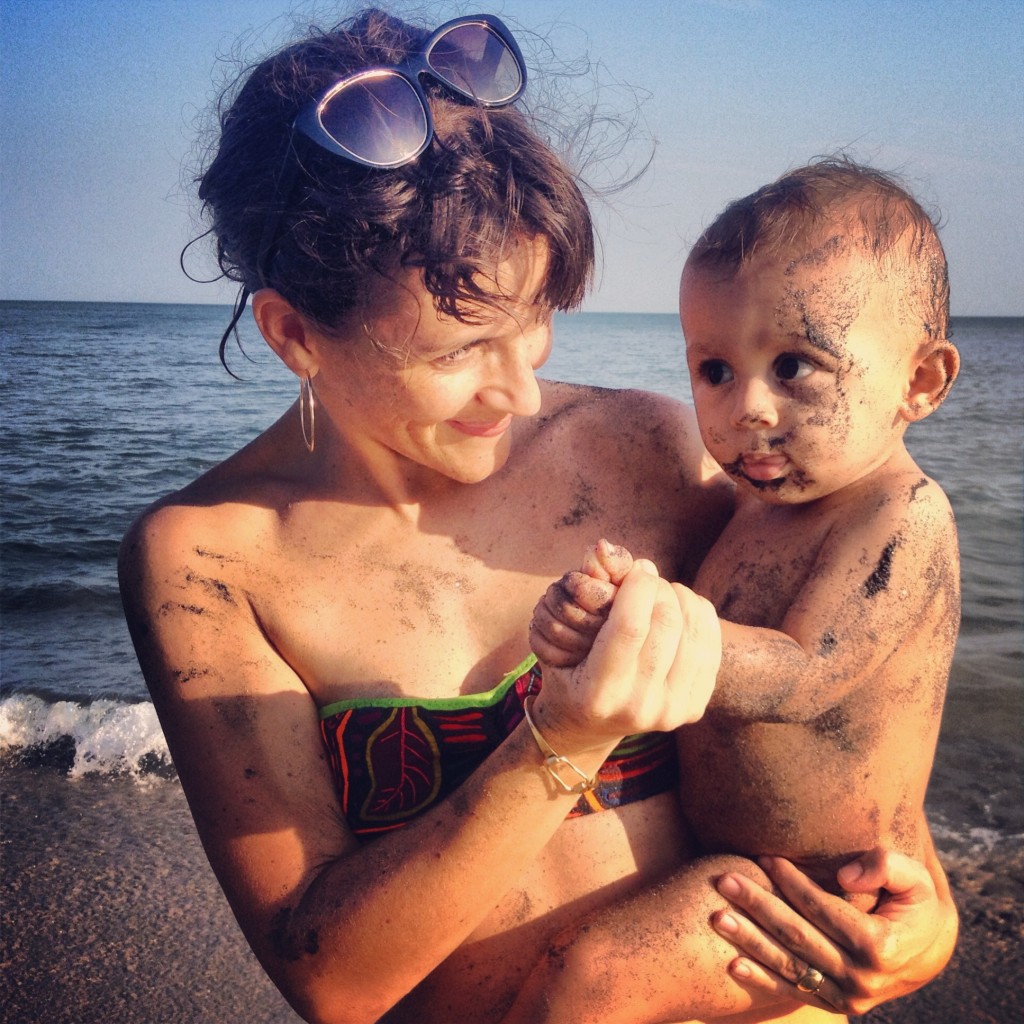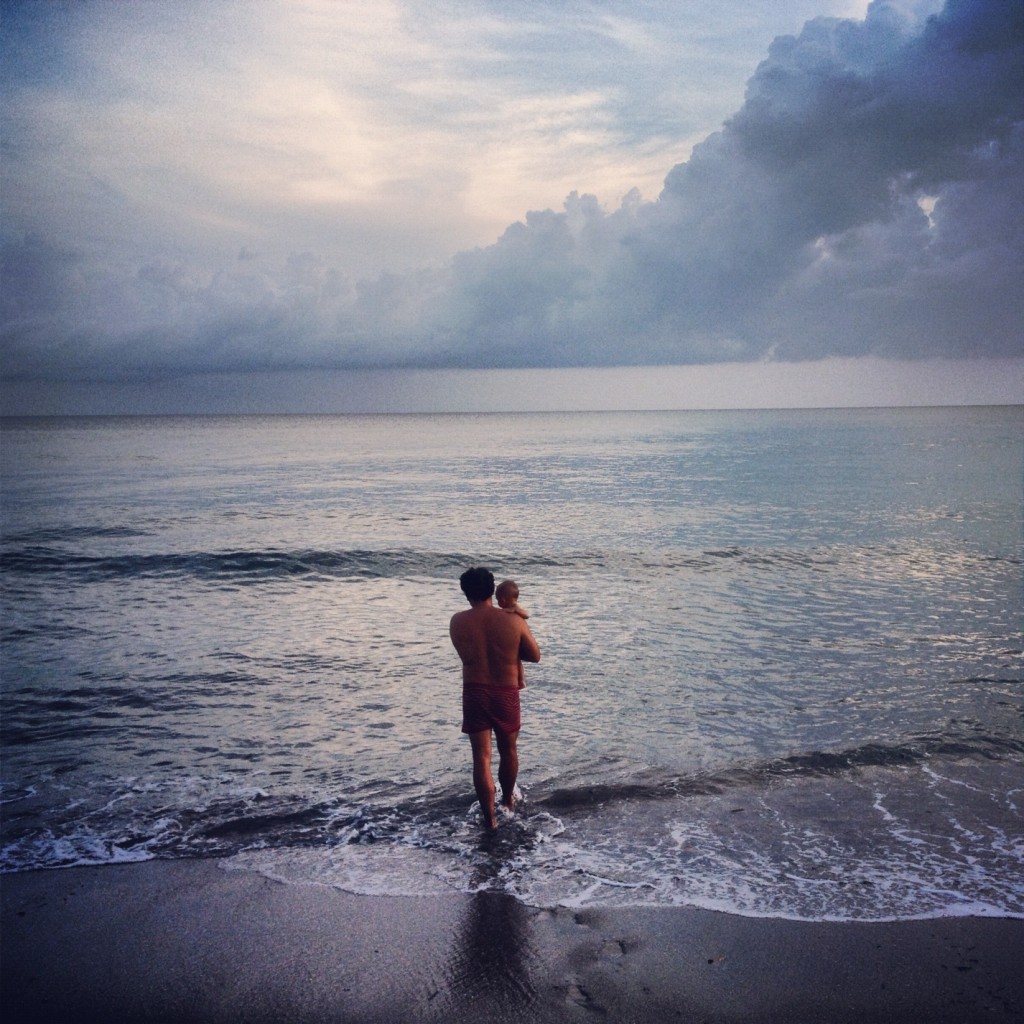 I'm a mother. I'm about to celebrate my second Mother's Day. When I look at my son Joaquin Fox, my heart clenches and I feel weary with adoration and love. Joaquin's dad (and my husband) Juan and I had been living abroad in Panama for seven months when we found out I was pregnant. Those first thoughts of packing up and heading home to the San Francisco Bay Area were strong initially, but fleeting once the news settled.
One May evening in 2011, while strolling through our eclectic, vivacious, steamy neighborhood of Casco Viejo in Panama City, we decided that heading "home" because of a baby would be selling ourselves short. We had made the wild and yet obvious (to us) choice to live abroad after getting married and we wanted this baby to be a part of that history; a part of our family's history living abroad.
And here we are today: A California mama, a half Guatemalan papa, and our Panamanian baby boy.
From where I'm standing today, I look around and see an amazing life that we have built here in Casco Viejo, Panama from nothing but hope, inspiration, patience, and creativity. And of course, the handsome Mr. Fox.
Photos: Joaquin & mama Puerto San Lorenzo : Beach warriors at Nalga Perdida : Mr. Fox & papa stepping into the Pacific