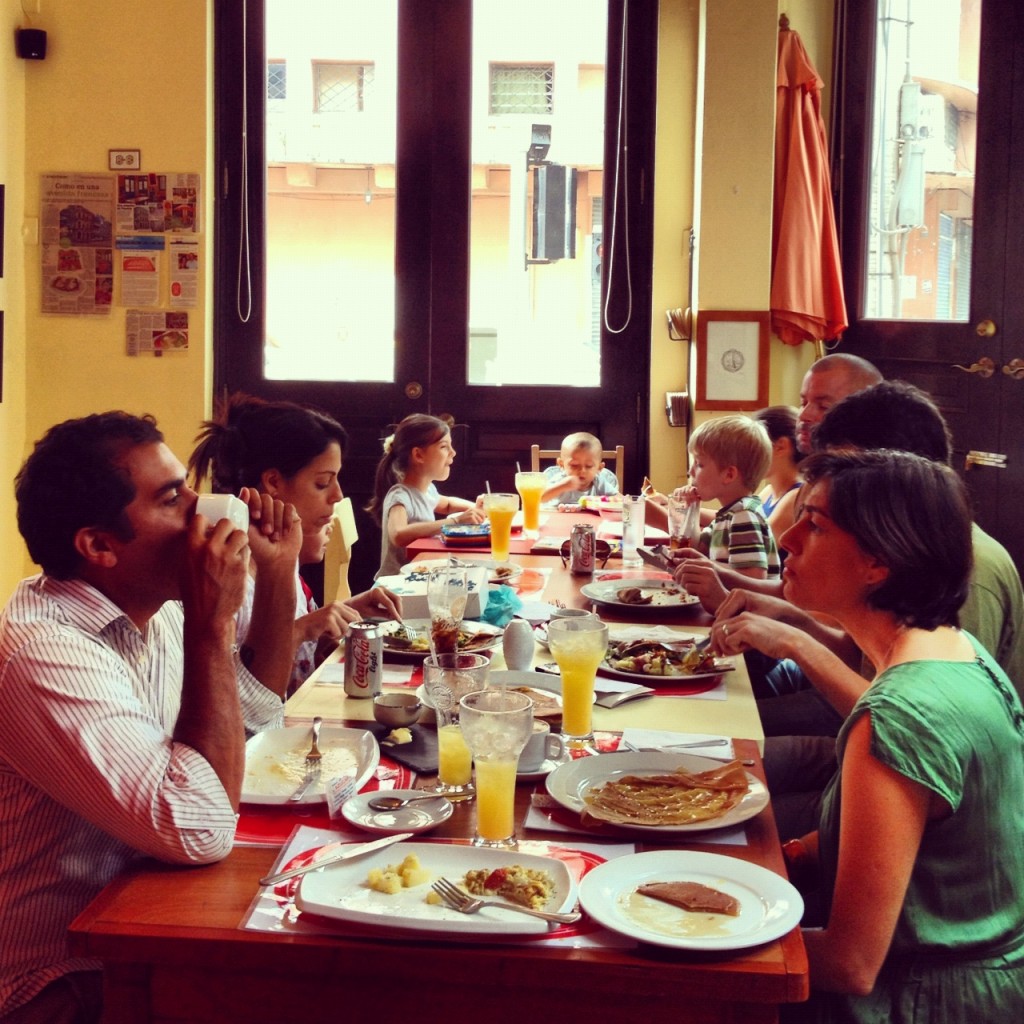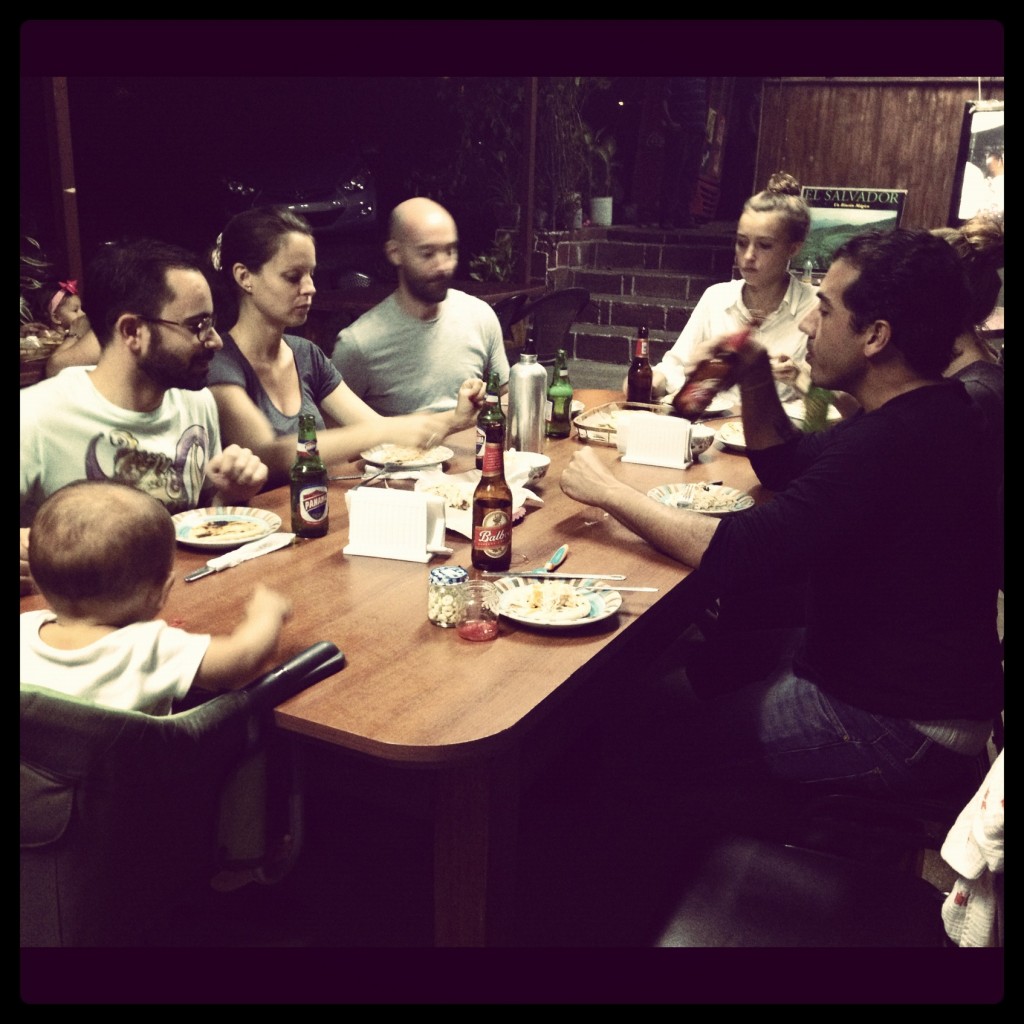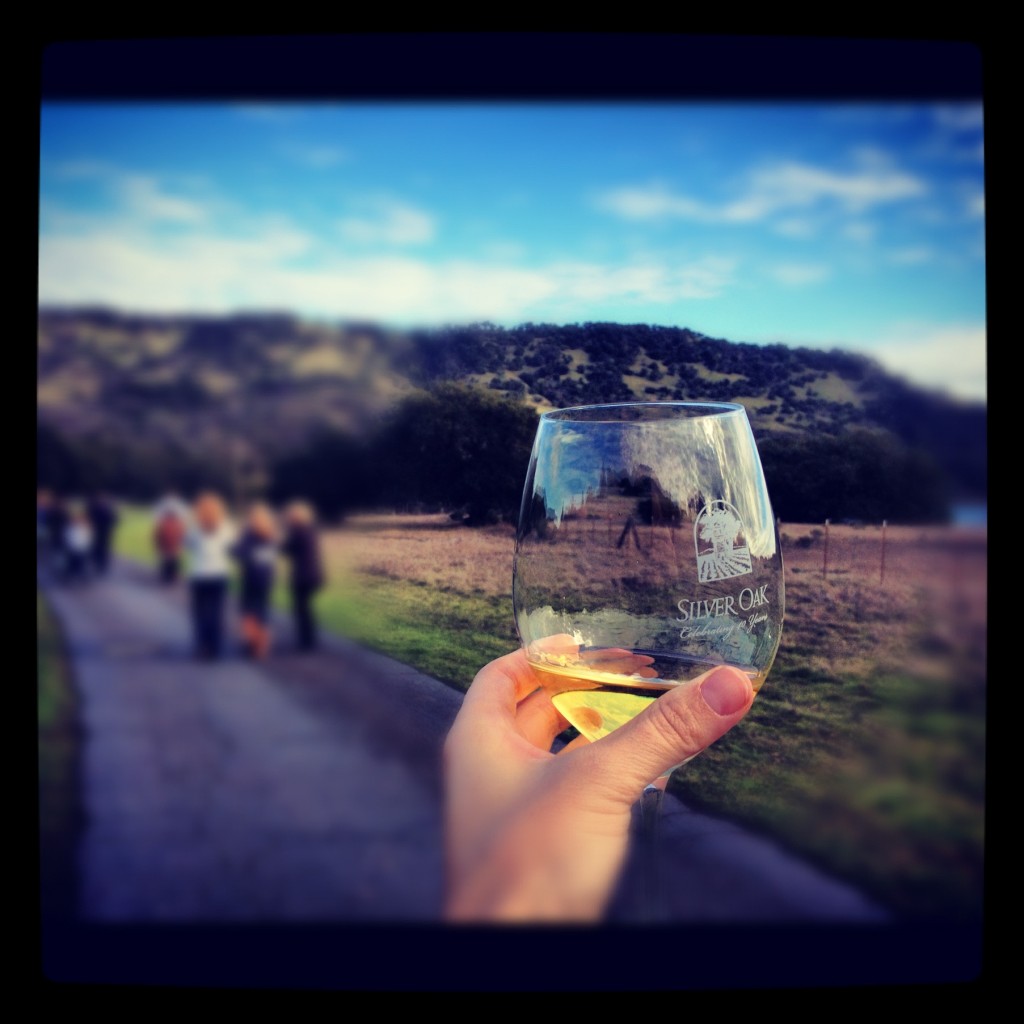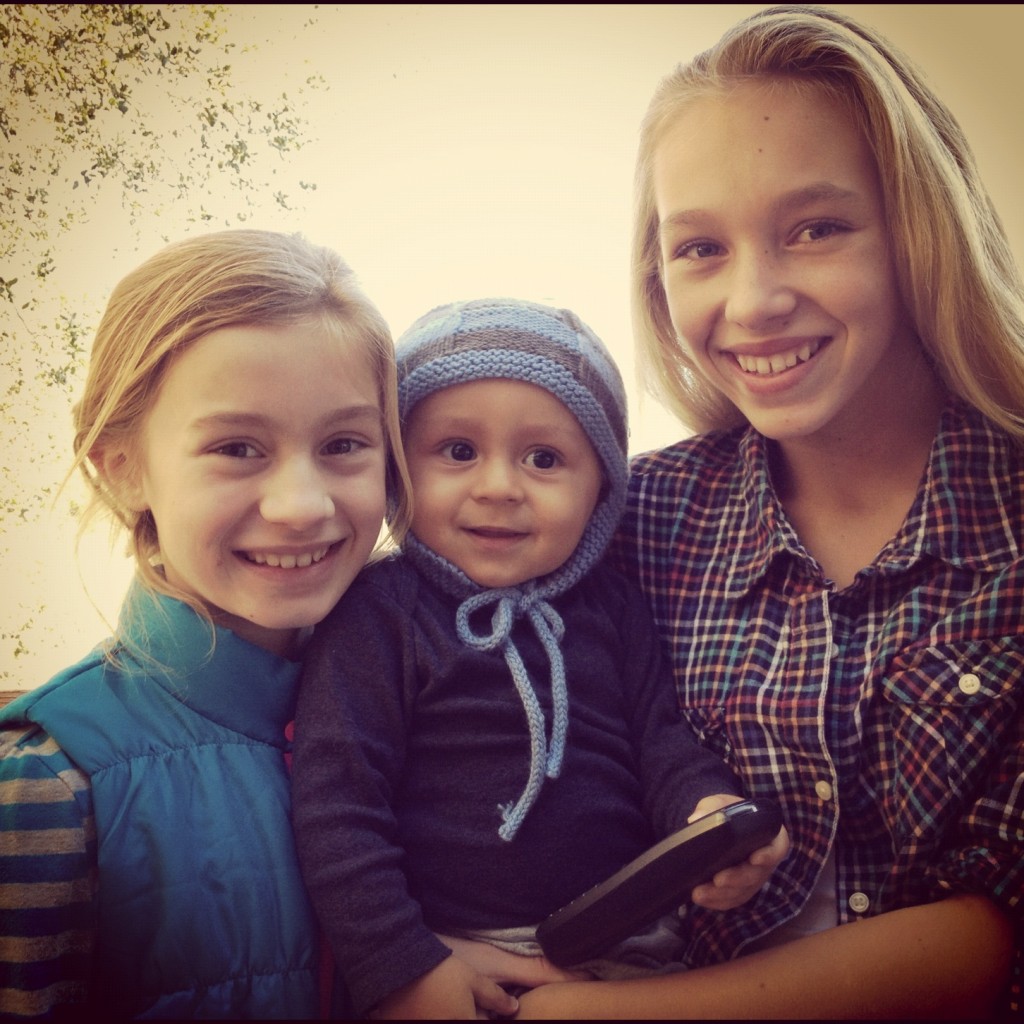 My husband Juan and I are both big on family. We are each incredibly close with our families and when we got married our families became one giant family. I often joke with him that I married him for his family. That's only partly true, but it does have everything to do with why he is such a great man and an amazing father to Joaquin.
Luckily for us, everyone in our big, giant family lives in California – the Napa Valley to be exact. Not a bad place to go home to, that's for sure. And, seeing as we only have two visits home per year if we're lucky, it's fantastic that we only have one destination. It's not exactly a vacation – we are busier than ever when we go home – but it's the good kind of busy. The kind of busy that includes breakfast on the deck overlooking Wild Horse Valley, sleepovers with my nieces, coffee and shopping and walks with my mama, eating my sister's cooking, late night glasses of wine chatting about old times, and now more recently the best of all – plopping Joaquin into all of their laps!
A lot of people back home ask us how we do it. How do you live so far away? Don't you miss everyone? Do you get lonely? I get a mix of admiration and skepticism from others about the concept of actually living in another country, especially now with a baby, and most of all for two people who are so family oriented.
The answer is not simple. The truth is that of course we miss everyone. A ton. We love Skype for all the obvious reasons but it breaks our hearts that it is the primary way that our families have seen Joaquin grow over the last 15 months. When family gets together for dinner or a holiday or when there is a crisis or a celebration, we want nothing more than to be right there in Napa. We want Joaquin to "grow up with" his cousins. The list goes on. Fundamentally, this is the hardest part of living abroad, and it's definitely not for everybody.
But for us, it works. We both truly love the challenge and the rewards of setting up shop in a totally different place. Somehow over time, for both of us, living in Panama has become home. We have built such an amazing community here of friends from all over the world who have become our Panama family. Friends of all ages, friends with kids, single friends, and many friends who are living the same type of experience as us which inevitably brings us closer together. We celebrate, we commiserate, we travel, we cook, we laugh, we support, and we live as if we were family. I have never known my neighbors nor my neighborhood as well as I do in Casco Viejo, and that is invaluable to me.
There is no way to compare the two. There are perks to living where one comes from and perks to living abroad. If you're considering it, my only advice would be to just not over think it. Of course the essentials are necessary (income mostly) but with some committed research that is always possible. Life is short and if you have an adventurous spirit you will see that you can plant your roots (even just temporarily) wherever you want to with a little bit of planning and a whole lot of gumption. The "worst" thing that can happen is that living abroad will help you to realize how much you love where you come from, and you pack up an head home with a great story to tell. The world is actually quite a small place once you start putting yourself out there.
I would love to hear your thoughts. Do you live abroad or have you considered it? What rewards and/or challenges have you faced?
Photos: Avenida A, Casco Viejo : Brunch with friends in Casco : A walk through Napa Valley last December with my family : Salvadorian food with friends in Panama : Joaquin with his beautiful cousins in Napa.