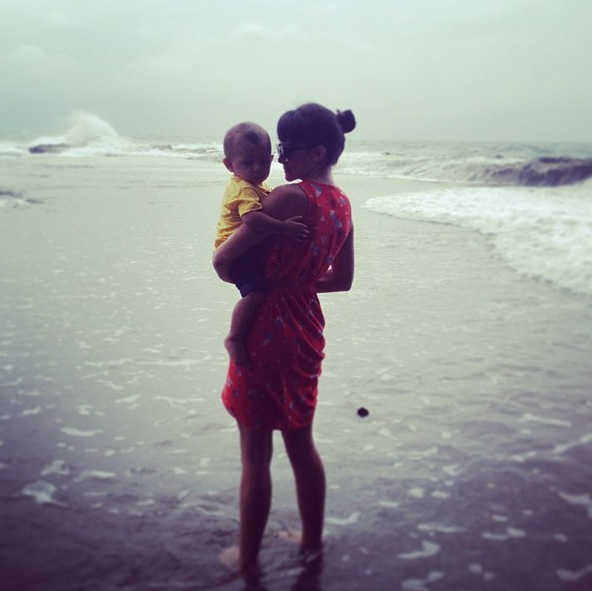 The Berry and the Fox is a lifestyle + travel blog inspired by my adventures living abroad in Casco Viejo, Panama with my husband Juan and our ridiculously lovable baby, Joaquin Fox. I love to write, to design, to take photos, to talk to people, to travel, and to live, eat, breath, and think healthy.
My writing explores the things that bring me joy, open my eyes, get me to think, push me outside of my comfort zone, make me laugh, take my breathe away, and most of all, the moments in life that inspire me.
Thanks for stopping by – be sure to subscribe!
Love, Molly Berry