I'm always taken by the colors that surround me here in Panama. It's a bright country, both aesthetically and socially.  The people, the clothes, the music, the weather, the fruit, the buses – it's loud and bright with colors here.  Panama has a large Caribbean influence which somehow, in my mind, adds to the sultry sexiness that seems to seep color out of it's pores.  I love to capture these colors, both literal and metaphorical, whenever I can.
This is a tribute to some of the beauty I see around me on a daily basis. All photos were taken by me.
For this, I feel lucky to live here.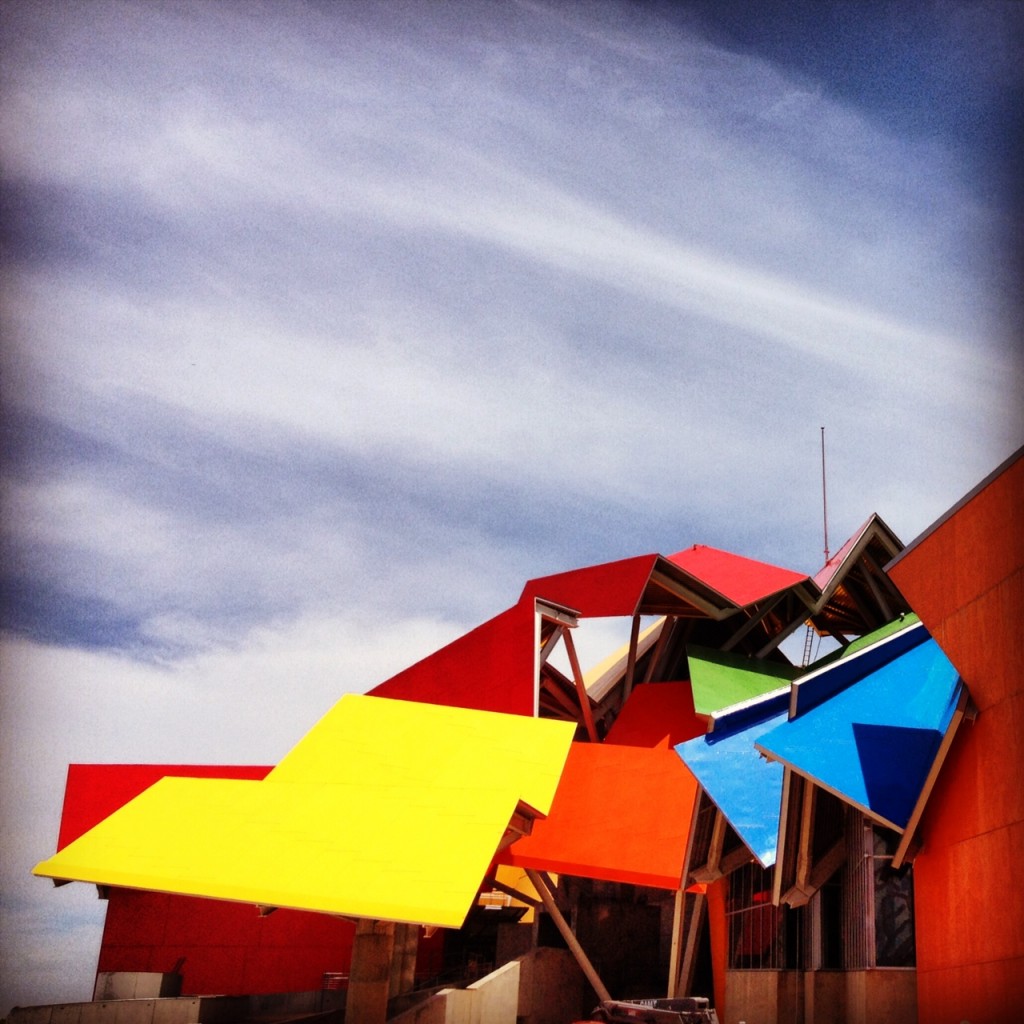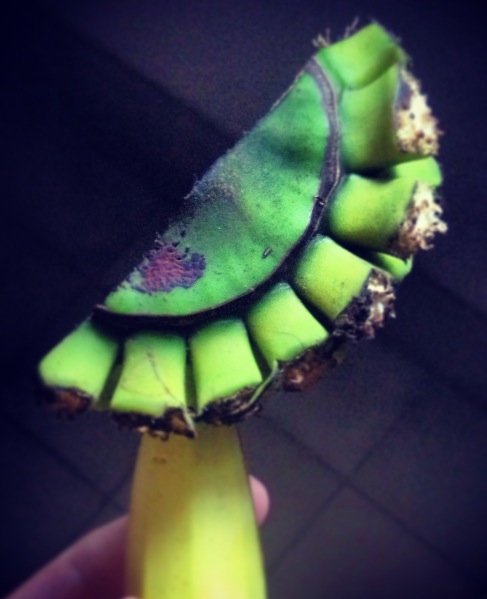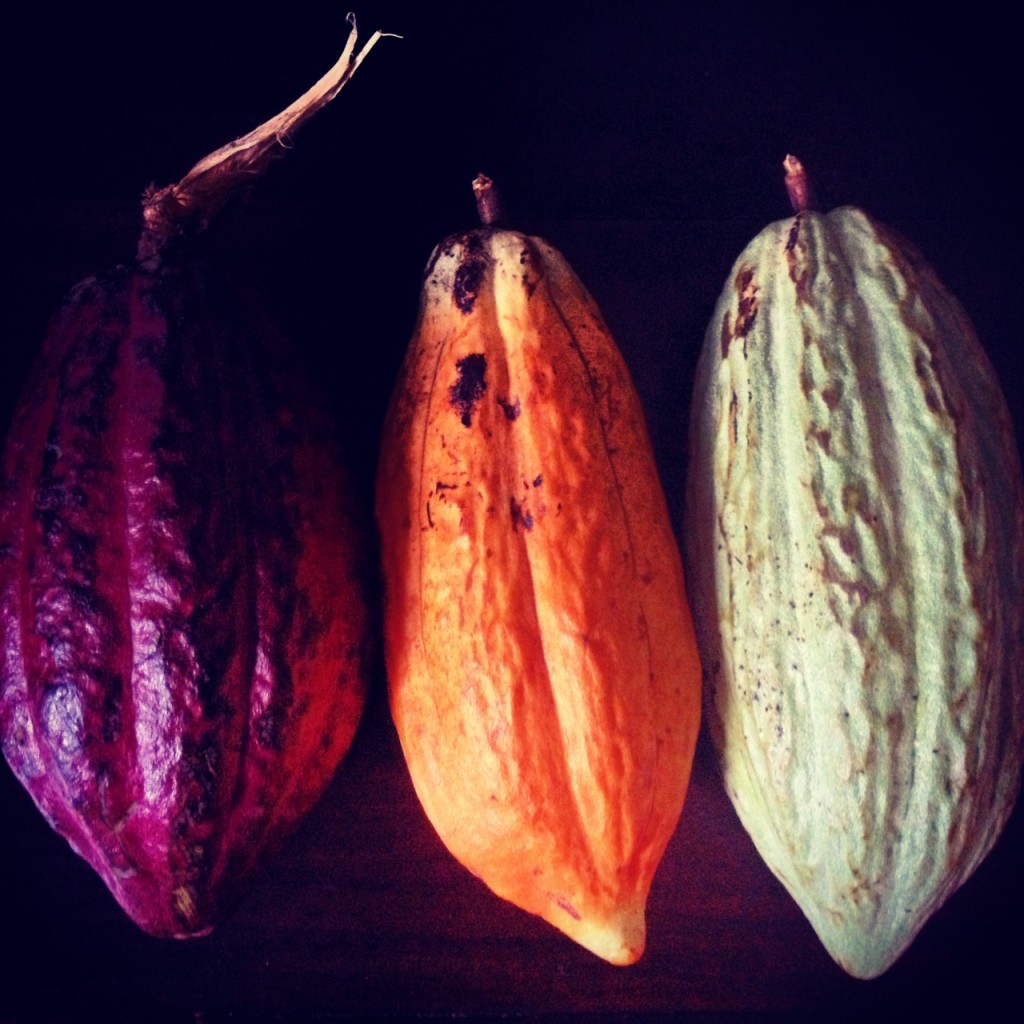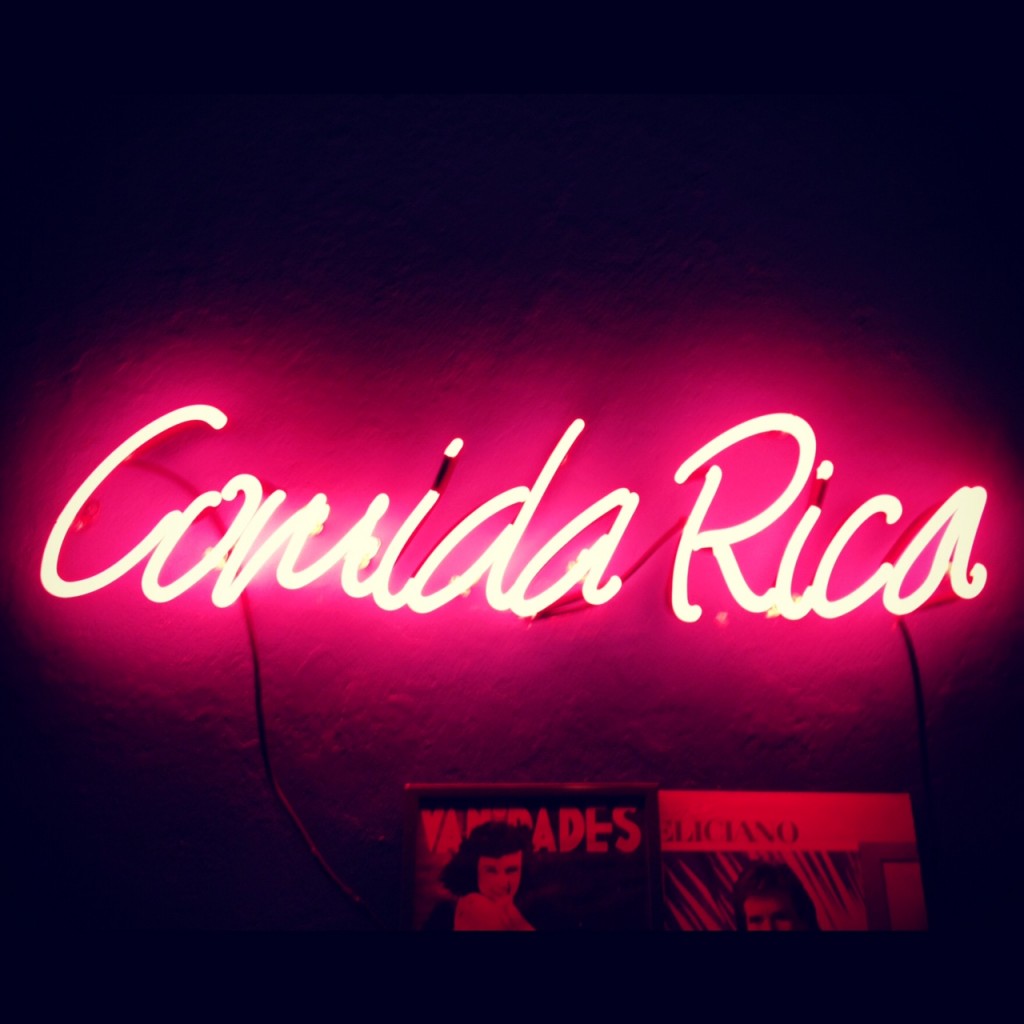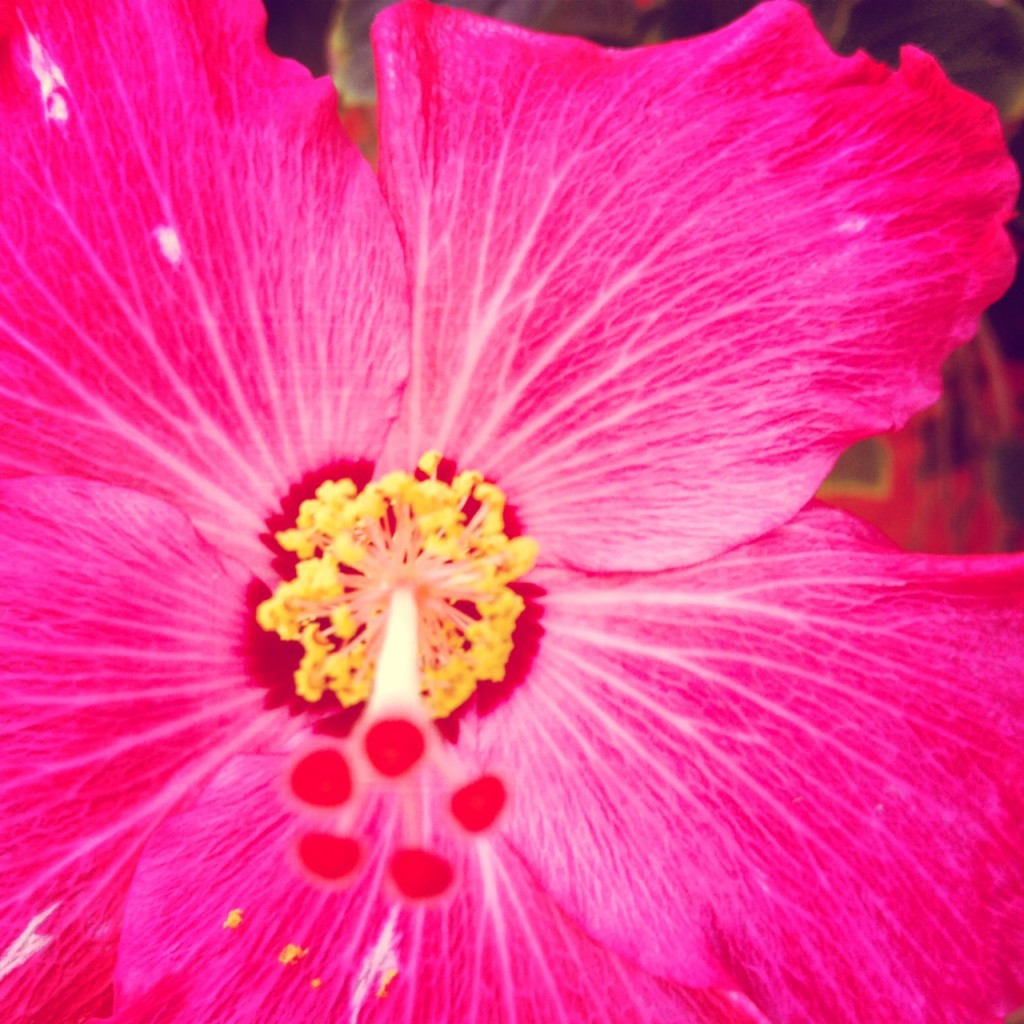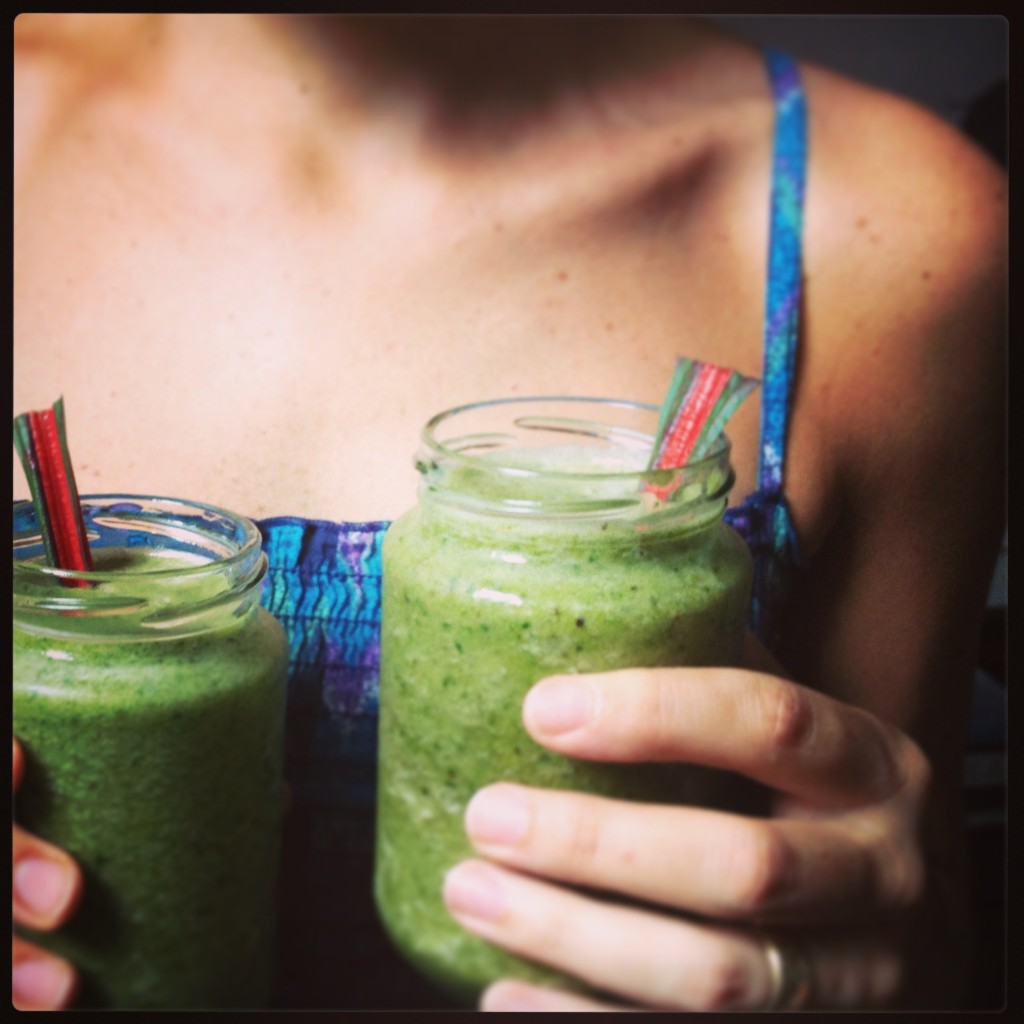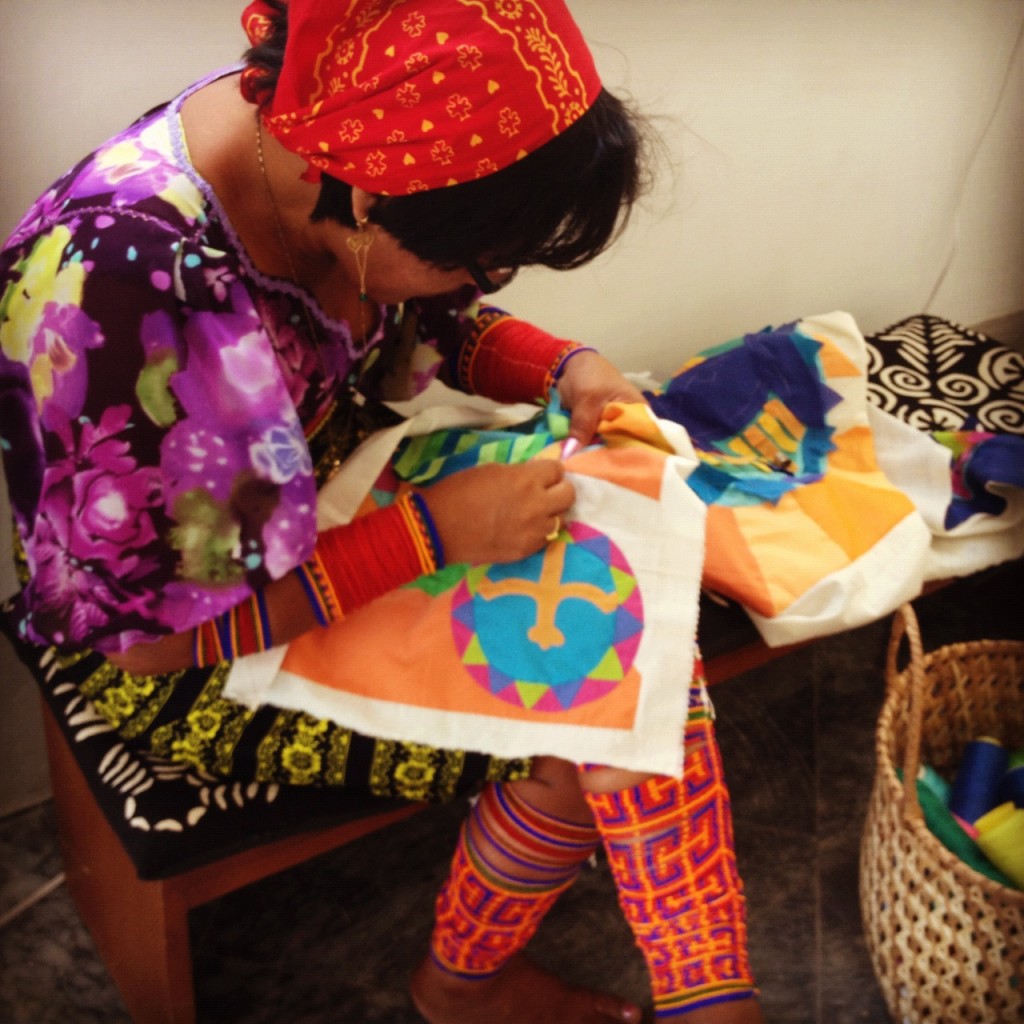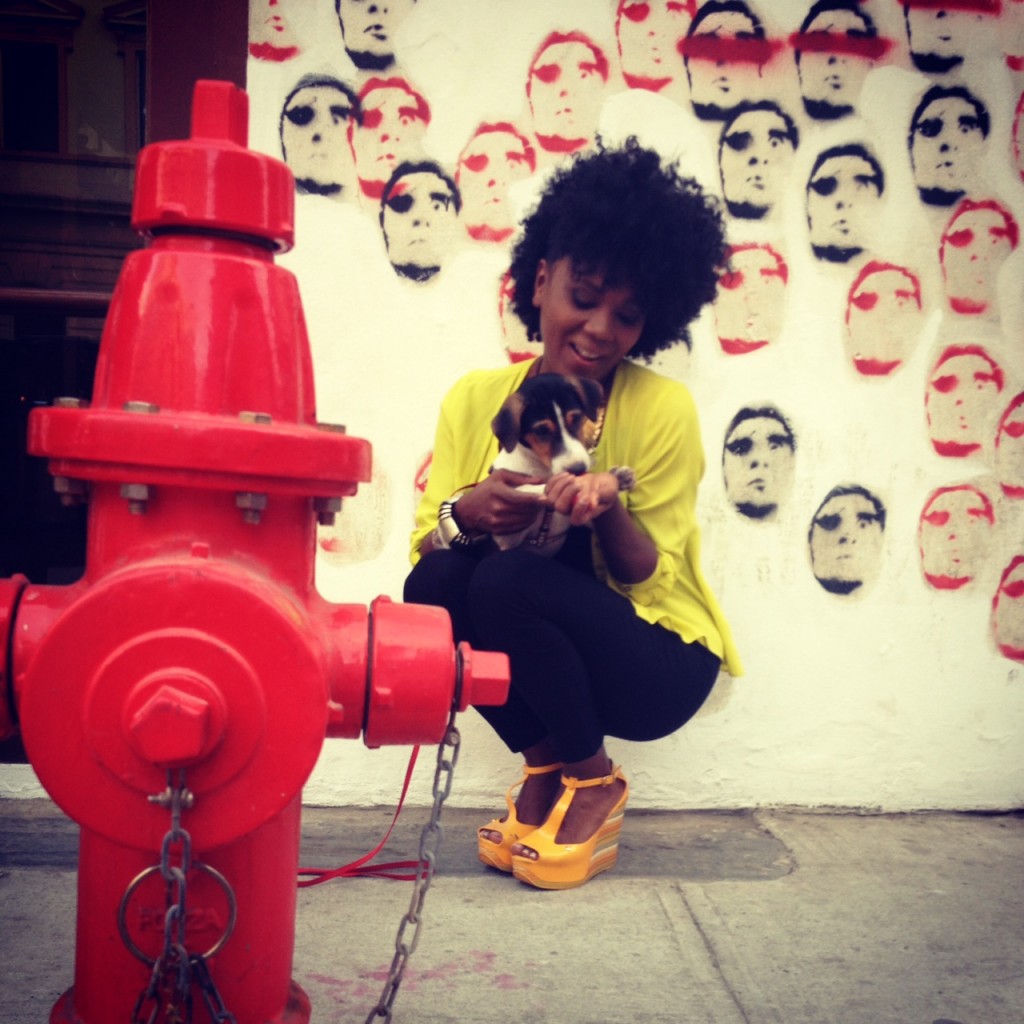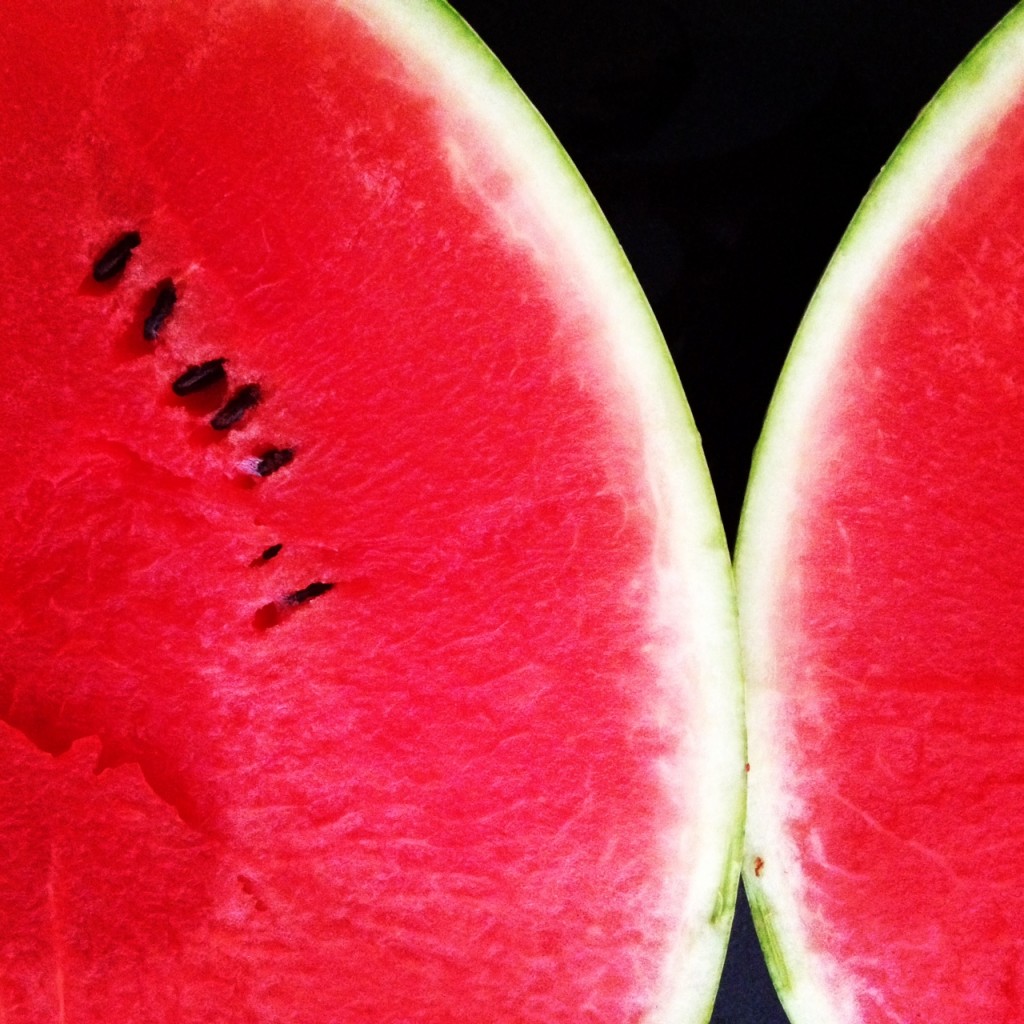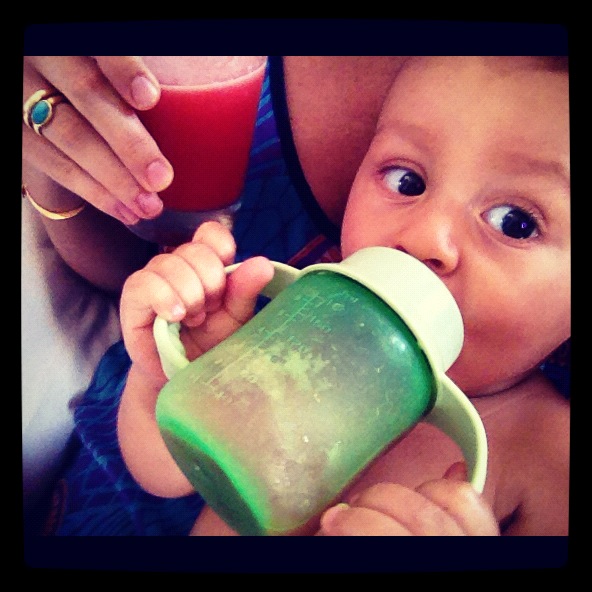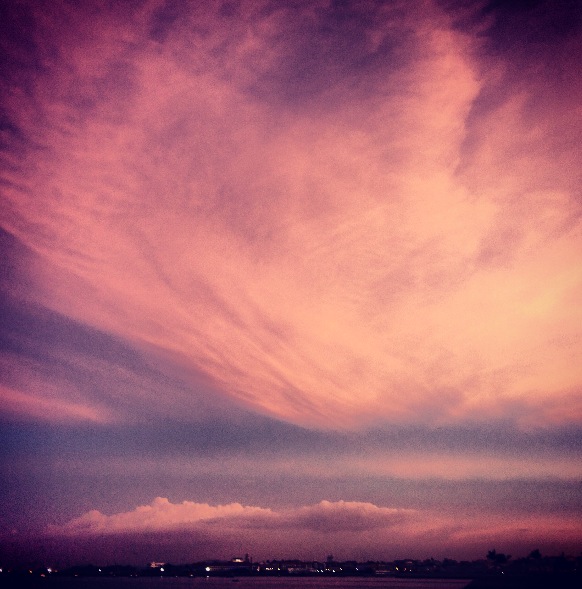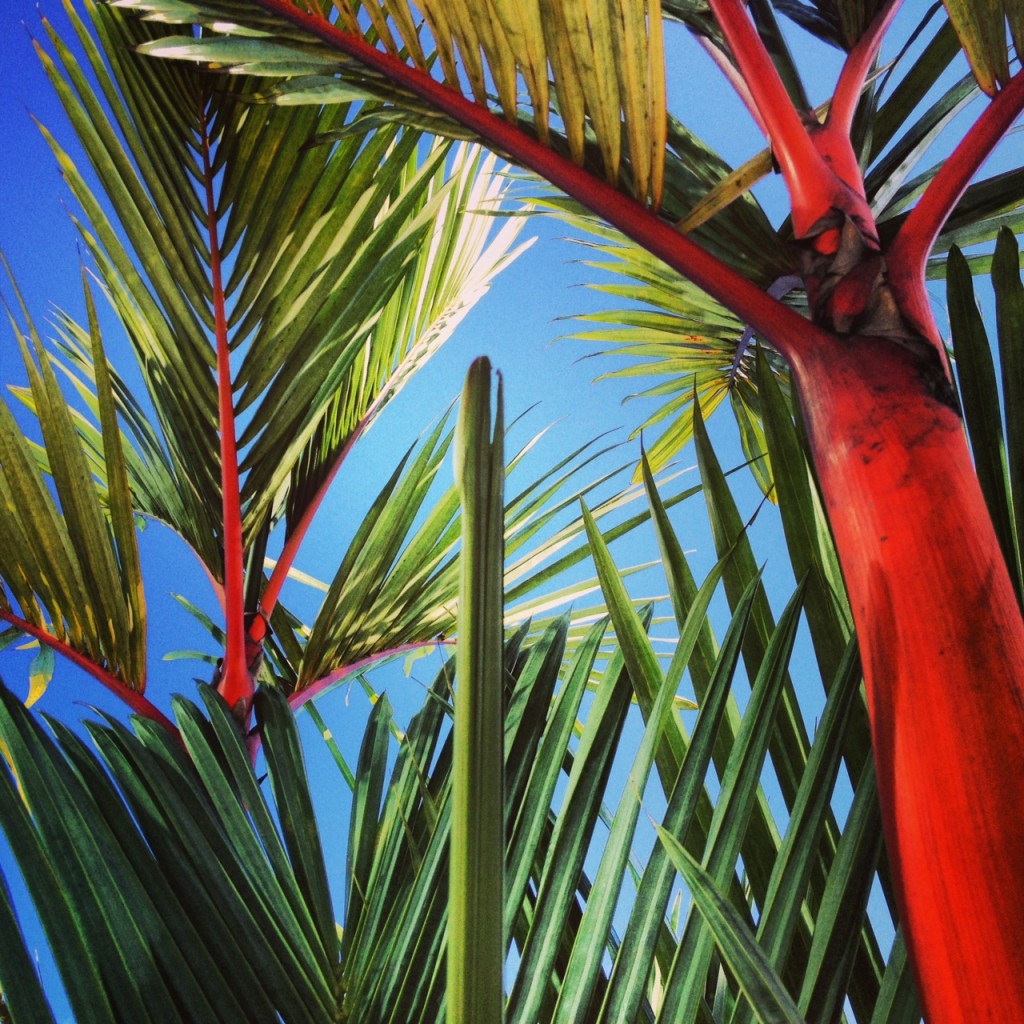 PHOTOS: Frank Gehry Biomuseum : The Last Banana : Cacao Gems from the Darien Jungle : Old Casco Door : Comida Rica (Delicious Food) : Pick Me Flower : Piña + Ginger + Spinach Juice : Kuna Woman Sewing : Slava & Malu : Watermelon : Watermelon Juice Monsters : Cinta Costera Sunset : Panama Palms